Jean-François Roulon
CG – ILLUSTRATION – DESIGN – UX – MOTION
Designer specialized in 3D illustration with a rich experience in the sectors of video games, audiovisual production, design and photography,
I work on a one-off or global basis on all types of projects. My objective is to bring concepts to life for brands and products.
I'm a CGI Artist and Designer based in France near Paris
Interested in working with me or have a project in mind?
I'd love to hear from you and answer any questions you may have.
Get in touch or follow my work as a product designer on Instagram.
Combining attention to detail, realism and precision, my expertise includes :
Art direction / 3D Illustration / CGI / 3D Visualization / Product Rendering & Product Design /
3D Animation / Motion/ 3D printing / UX / Wireframing & Prototyping / Branding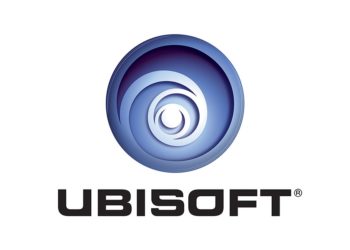 Commercial artworks for :
Ghost Recon Advanced Warfighter I, II & III
Brothers In Arms
Haze
Rainbow 6