Jean-François Roulon
Design – UX – Photography – CGI
Beyond their utilitarian, functional, or economic function, objects create dreams. But, by their presence, they permeate the atmosphere and also anchor us in reality.
For me, drawing objects is a creative act that allows me to produce reality.
My sources of inspiration are multiple. They have their roots in the world of childhood and its playful and colourful universes, in the fascinating beauty of observing the diversity of living things – animal and vegetable.
I also draw my ideas from science fiction, mythology and cinema, rich and sensual universes whose languages and formats nourish my imagination and guide me throughout the creative process.
What do I like the most? Substantially modifying the usual object to make it exist differently, to make you see it differently.
To learn more about my work as a product designer, please click here
Get in touch or follow my work as a product designer on Instagram.
Designer specialized in 3D modeling, visualization and concept with a rich experience in the sectors of video games, audiovisual production, design, artistic direction and photography,
I work on a one-off or global basis on all types of projects. My objective is to bring concepts to life for brands and products.
I'm based in France near Paris
Interested in working with me or have a project in mind?
I'd love to hear from you and answer any questions you may have.
Get in touch or follow my work as a product designer on Instagram.
Combining attention to detail, realism and precision, my expertise includes :
Art direction / 3D Visualization / 3D Illustration / 3D Modeling / 3D printing
UX  Design / Wireframing & Prototyping
Logo & Graphic Design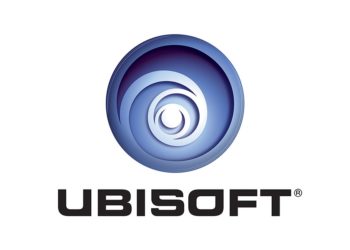 Commercial artworks for :
Ghost Recon Advanced Warfighter I, II & III
Brothers In Arms
Haze
Rainbow 6